Plug-in free Single Stage Ultrafiltration Household Purifier, Model-L
Model No.

WHP-121L

Made in

Taiwan
Spec
Type:Reverse Osmosis
Use:Househeld Pre-Filtration
Key Features
Rapid and easy install, applicable home use.



Model-L


- 10" Ultrafiltration (Hollow fiber membrane) Filter (WHP-091 White color shell)
Ultrafiltration membrane each filter pore size is 0.1 micron,
while the smallest bacteria are greater than 0.2 micron.
This makes it nearly impossible for harmful bacteria to pass through water filter.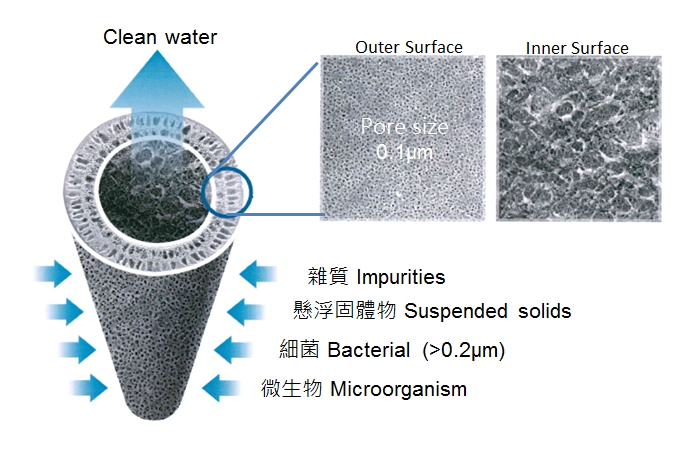 The hollow fiber membrane filter has a very high effectiveness in removing bacteria (for example, Campylobacter, Salmonella, Shigella, E. coli) and in removing protozoa (for example, Cryptosporidium, Giardia).
---
Recommendations
---
Small Order Recommendation